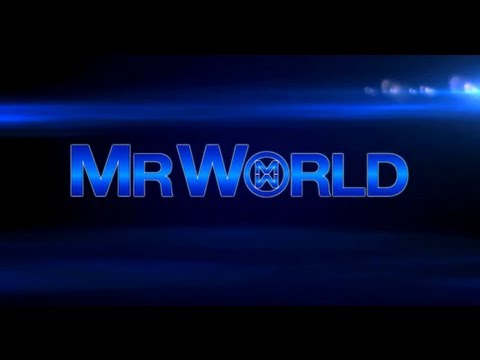 Mr World 2013 was a phenomenal show and we want YOU, our fans, to have front row seats to the PREMIERE first-screening of the show!
With international release soon to follow, we wanted you guys to beat the rush and see it first!
Mr World 2013 – The Search For The World's Most Desirable Man – will be having a live showing in the coming weeks on our YouTube channel, so make sure you subscribe now so you don't miss out on the announcement!
 Time & Date of the Screening will be announced soon!