Miss Grand Canada 2017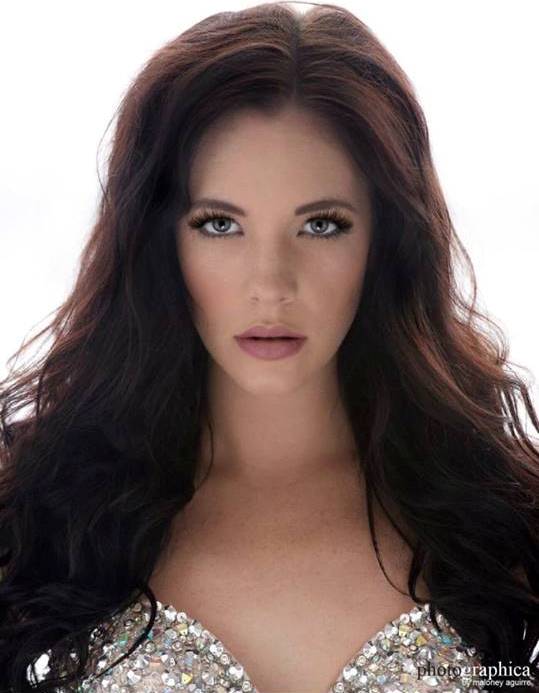 Maddison Fysh from London, Ontario, is the new Miss Grand Canada 2017 and will proudly represent the country at the 5th edition of Miss Grand International in the hosting country of Vietnam.
Maddison is a 25-year old earned an entrance academic scholarship to university and recently completed her Degree in Sociology and Sport Psychology at Western University. She also achieved many other awards and accolades during her years as a student including; Valedictorian, Ontario Principals Award for Leadership, Award of Excellence in Student Parliament and was the recipient for the much coveted Spirit Award at Regina Mundi High School.
Maddison was also honoured to accept a Spirit Student Leadership role mentoring over 2200 student leaders from across the entire province of Ontario. This was done through the Ontario Student Leadership Conference (OSLC).
She has been recognized as London, Ontario's figure skater of the year, guest skated with cast members of Disney on Ice, and in 2013 was awarded a silver medal at the National Figure Skating Championships in Kamloops, B.C. with the Port Stanley Ice Breakers Syncronized Skating team..
Miss Grand International 2017 will be held in the island of Phu Quoc, Vietnam, on October 25th.